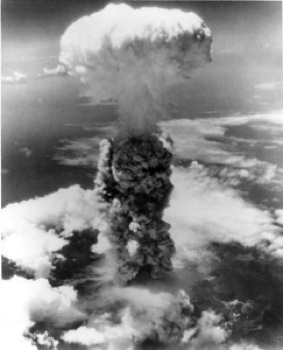 For those that don't know, my career began at WAER in Syracuse. Greatest job I'll ever have. No money, no prestige, driving a beat-up news van to Morgantown to call SU-WVU on a Tuesday night and having to make it back for Wednesday afternoon classes.
WAER – the O.G. home of the Orange – is at it again.
Figured I'd give them some props here. Both Couzens and Conroy ply their trade at WAER as well, so for those that are inclined to hear how the next Costas', Tirico's and Marv's do it, check out their coverage courtesy of Sports Director David Resnick:
7:00-8:00: Villanova Tailgate comes your way live from the Carrier Dome. Our hosts will breakdown the game and take your calls at 315.443.2011 for your thoughts on the match-up.
8:00-9:00: A special hour long Countdown To Tipoff takes you right up to game time. Join us for stories on getting the Carrier Dome ready for ESPN Game Day, the students that camped out for front row seats, the last time Syracuse broke the on campus attendance record and Villanova's rise to a national power. We'll also have an interview with Coach Rob Murphy, an extensive breakdown of the Wildcats, plus a look ahead to the NCAA tournament and likely seeding for SU and 'Nova.
Our stories feature interviews with national analysts, along with Villanova announcer Ryan Fannon and former Wildcat head coach Rollie Massimino
9:00-11:00 – Game broadcast.
11:00-1:00 – The most comprehension post game call in show in Syracuse is ZJ's Double Overtime. Once again, call in with your thoughts (315.443.2011) on the game.
From 7:00-9:00 and then from 11:30-1:00 you can listen to our coverage on www.waer.org. Just click 'listen live.' From 9:00-11:30, you can listen to the broadcast as an option on Orange All Access.
In case you missed any portion of Countdown To Tipoff, be sure to check out waersports.podbean.com. It's the audio home of the Original Home of the Orange.
For more information our website is: www.waer.org/sports and our twitter acocunt is: twitter.com/waersports
– – –
Beat. Nova.
(adsbygoogle = window.adsbygoogle || []).push({});