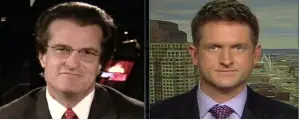 Brent Axe joins the FizzCast to talk about the NFL Draft and Big 10 expansion.
Should the enigma Mike Williams get taken before the solid and consistent Art Jones in the NFL Draft? Axe also breaks down his chat with former SU Athletic Director Jake Crouthamel regarding Big 10 Expansion.
Conroy and Couzens also talk SU recruit Tony Wroten and deliver a rant on Syracuse being ranked a more entertaining city than Vegas.
(adsbygoogle = window.adsbygoogle || []).push({});