Syracuse has fallen into the same trap for many of its most painful losses over the last three seasons. Elite running backs have destroyed the SU defense. Last week against Maryland was no different.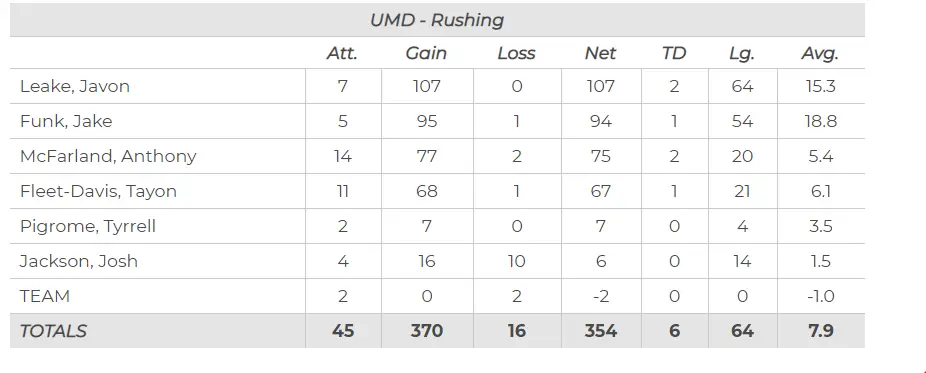 The Terrapins were top ten in yards per carry among Power Five teams in 2018, so it came as no surprise that they looked to pound the rock against the Orange. Anthony McFarland Jr., in particular, is a force to be reckoned with.
Other running backs have put up massive numbers against SU in the past few seasons. These are some of them, resulting in SU losses.
(Attempts/Yards)
Quadree Ollison (PIT) – 24/194
AJ Dillon (BC) – 23/196
Cam Akers (FSU) – 22/209
Travis Ettiene (CLEM) – 27/204
Ettiene, now a junior, essentially carried the Tigers to victory against the Orange last season. He was a first-team All-American on ESPN.com and Sporting News. He will suit up again for Clemson on Saturday.
Syracuse lost its marquee run-stopper in Chris Slayton, along with starting linebackers Ryan Guthrie and Kielan Whitner. It's going to take a monster performance from players like NT Josh Black and LBs Lakiem Williams and Andrew Armstrong.

If Etienne can be stopped, so can Clemson. Maybe.
(adsbygoogle = window.adsbygoogle || []).push({});