Happy almost Halloween! While we build up to the spookiest day of the year, it's only fitting to think about what some Syracuse Football players/coaches should dress up as for the holiday. Keep in mind these are very rough sketches, but we hope this will bring some joy to a disappointing Orange season. So, without further adieu here are some of the Fizz's ideas.
Tommy DeVito – DJ Pauly D
I mean this one is just too easy. DeVito is from New Jersey, has the same build, and throws footballs on a daily basis, which is very similar to Pauly D's classic fist pumps. The costume wouldn't even be that difficult to put together for DeVito. He just needs a gold necklace, headphones and a cut off shirt. Plus, of course, a whole lot of hair gel. Just look at how similar they already look: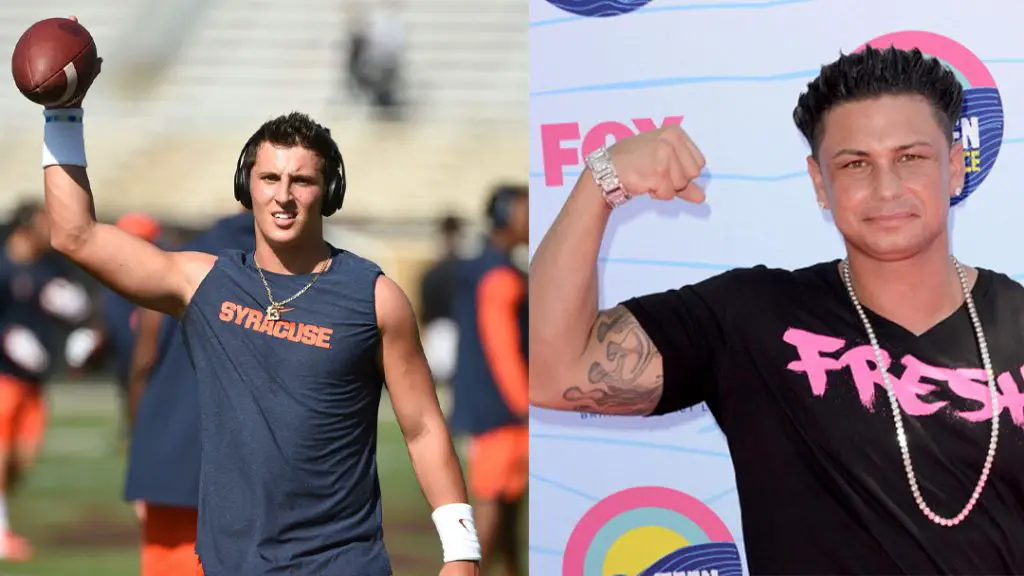 Airon Servais – Pirate
Servais already has the hair and beard to be a pirate. All he would need is to toss on a pirate shirt (whatever that is), a pirate hat and an eye patch. I have a hunch Servais has already been a pirate before.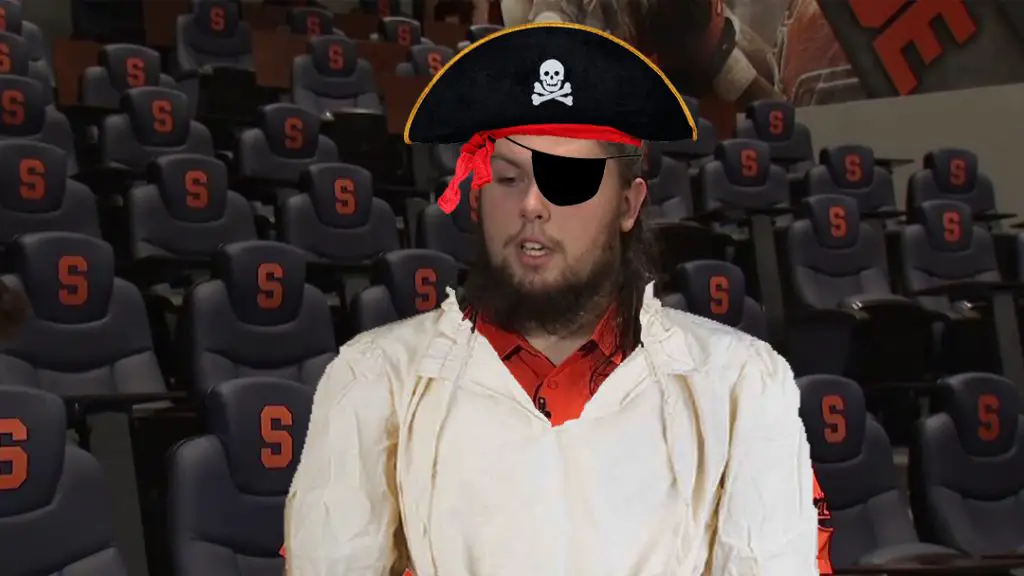 Andre Cisco – Bank Robber
Ha! Get it? Cisco is a robber because he is known for robbing opposing quarterbacks and getting interceptions. I know, I know. Super funny!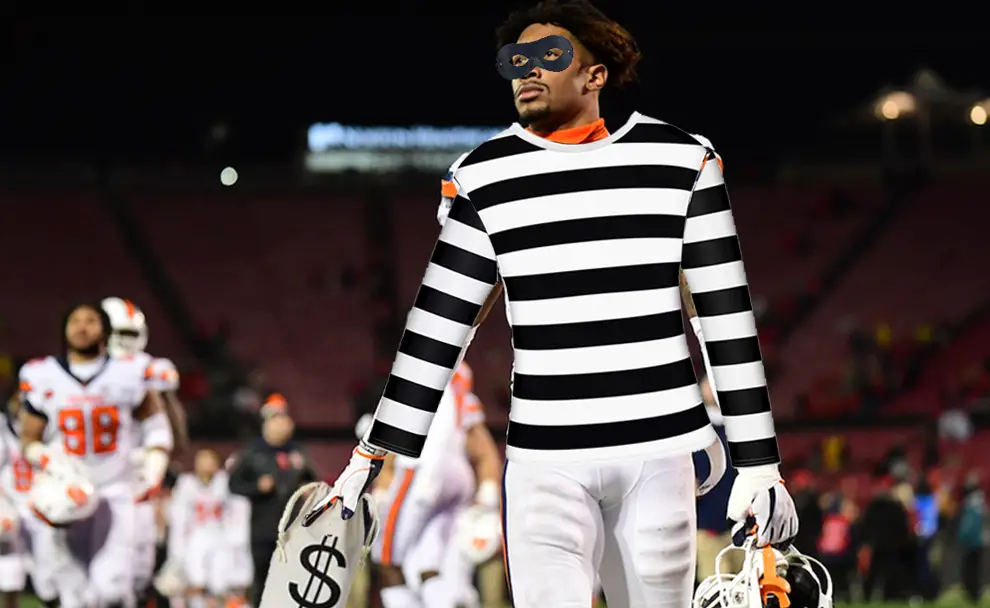 Sean Tucker – Steve Urkel
Did I do thattttt? Tucker has the same haircut and thin mustache as Steve Urkel, and if you toss some glasses on him the resemblance is pretty darn close. Plus, just as Urkel was super smart, Tucker is too. The freshman is a computer science major at SU. Props to him, I could never figure that stuff out. I will say, Tucker definitely has way more athletic ability than Urkel.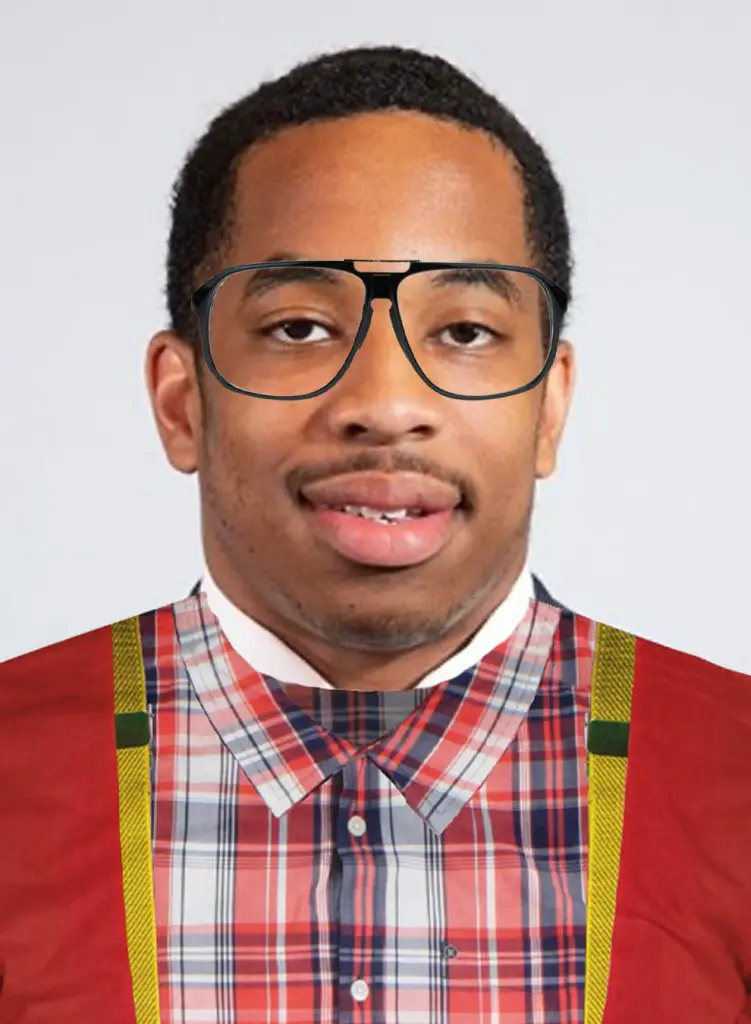 Dino Babers – Hawaiian Luau Participant
Everyone already knows how important Hawaii is to Babers. He preaches being a family to his team by using "ohana". So, it's a no-brainer that Babers wouldn't go the spooky route for Halloween. Instead, he would toss on some leis and a grass skirt and call it a day.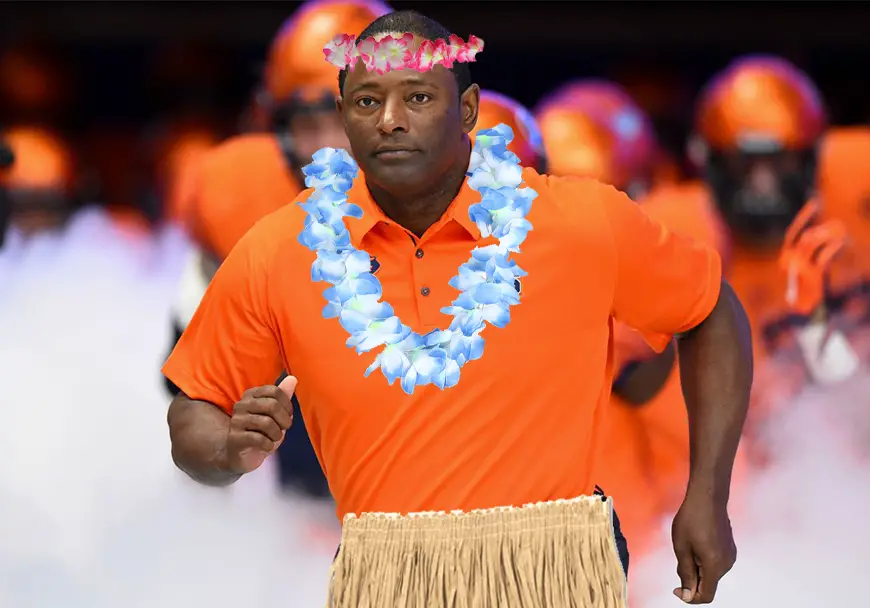 From the Orange Fizz family, happy Halloween!
(adsbygoogle = window.adsbygoogle || []).push({});