The regular season has come to a close for Syracuse basketball. The Orange head to postseason play with a 15-8 record, hoping to improve in the ACC tournament for a shot at playing in late March. But before the ACC tourney starts up we have to deal out some superlatives for this regular season. Let's get started:
Most Valuable Player: Marek Dolezaj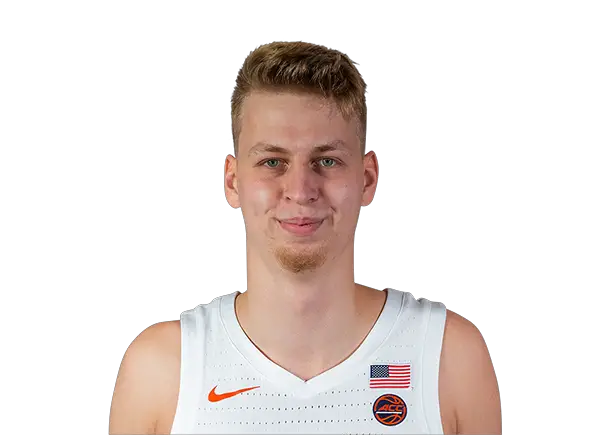 Maybe he didn't have the best numbers, the most flashy plays or the skill-set of some of the other guys on this team, but Marek was essential for this team. As well all know, Bourama Sidibe was sidelined this year due to a knee injury he suffered in the first game of the year. That didn't only mean SU was without it big, but also that Marek would have to take over Sidibe's role manning the middle. There were plenty of times where Dolezaj was bullied by bigger players down low, but for the most part the Slovakian used his brains to compete. If you asked coach Boeheim how important Marek was to this team I truly believe he'd give you the same  notable speech he gave about Gerry McNamara back in 2006 during the Big East tournament.
Newcomer: Alan Griffin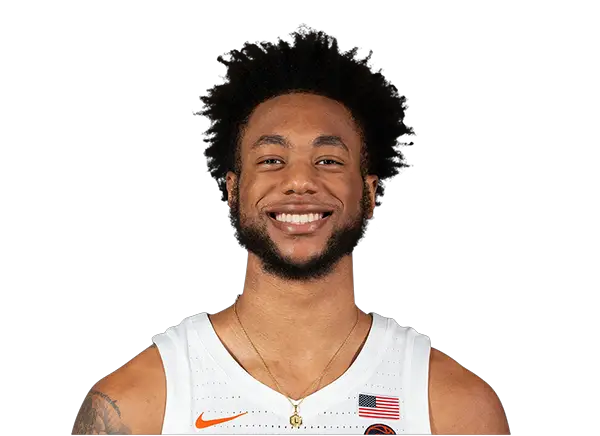 Alan Griffin has been exactly what Syracuse needed this season. At Illinois he was a spot-up shooter, a 3 and D guy. In an entirely different role at SU he's blossomed into a player the team can rely on. Sure he's taken some really bad shots this year, and made some really absent-minded plays, but he's also been extremely reliable at times. He had the team's best play of the year, that chase down block against Buffalo to send the game to overtime, as well as having some game-saving performances such as the one we saw last time out against Clemson. Griffin will be a guy this team relies on heavily next season as well, here's to hoping he'll have a similar jump that of Hughes from his Junior to senior season.
Disappointment: Joe Girard III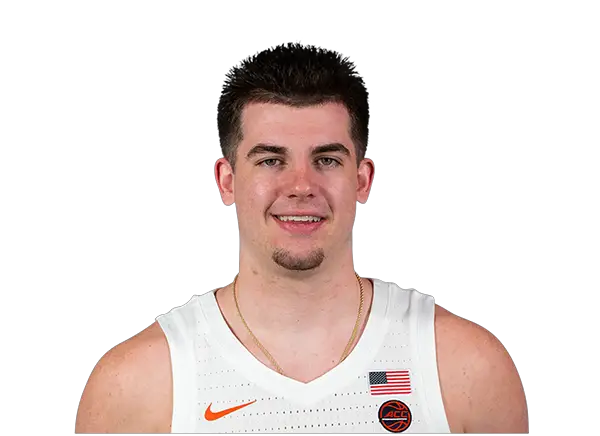 This one should've been obvious. The kid from Glens Falls was nothing short of a bonafide let-down this season. As a freshman he was solid, a guy that had tons of potential. This season he came in and threw it out the window. Early on he couldn't play defense or score, then he and Buddy both got COVID, that couldn't have helped and as of right now he's getting less minutes than freshman Kadary Richmond, rightfully so. Let's hope Girard can become a solid player for this team in the coming years, as of right now he's not of much use.
6 MOY: Kadary Richmond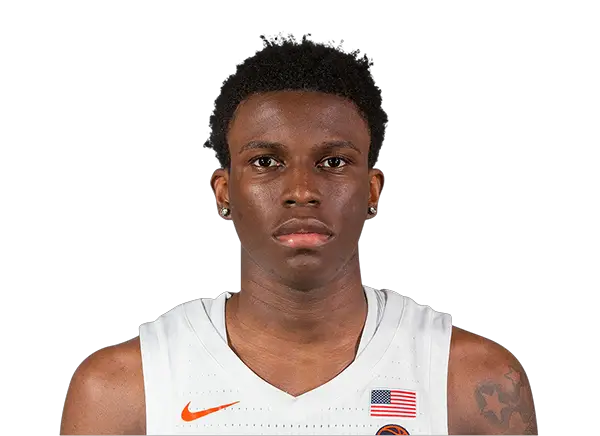 There weren't many people out there who thought this kid would come in and be the player he has been for this team. He's clearly the best facilitator on this squad and by far the best option at the top of the zone. He's had a hard time shooting this season but can really be effective around the rim. Richmond has drawn Michael Carter-Williams comparisons all season long, though I think a better comparison would be Frank Howard with a solid offensive skill-set. The Brooklyn native is going to be a staple of SU basketball for years to come.
Most Missed: Bourama Sidibe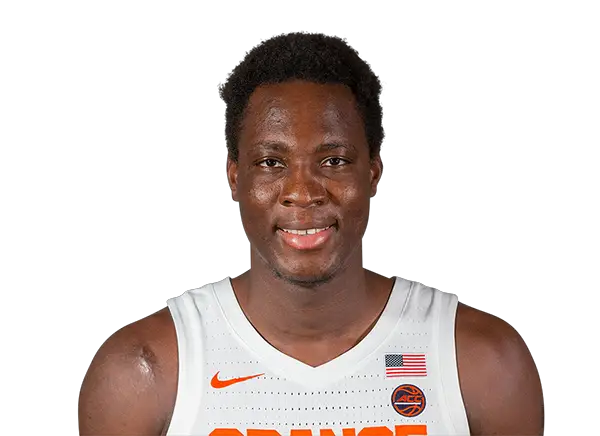 Regardless of whether you think he would've made a big difference this season, Sidibe deserved a last year in Orange. His knee allows him to return next year, but if that's it for our favorite Mali-native, it's a pretty sad ending. Most of this season's conversation has surrounded the what-if scenario of Bourama Sidibe having played a full-year. Realistically, the Orange would've won maybe one or two more games, but even so that puts them in a much better place in regard to the NCAA tournament. It's sad to see Sidibe go if this was his last season.
(adsbygoogle = window.adsbygoogle || []).push({});