Not just the coolest. The coldest.
Or Decoldest, we should say.
Decoldest Crawford, a former three-star wideout who spent a year at Nebraska, now has an offer from the 'Cuse. Since receiving his Syracuse offer, Crawford has also heard from Washington State, Vanderbilt, UCLA and Pitt. The Shreveport, Louisiana native first committed to LSU before flipping to the Cornhuskers out of high school. He suffered a season-ending injury in fall camp, and Nebraska went through a mid-season coaching change.
From what the tape shows, Crawford is extremely adept at getting separation and finding space in defenses, whether that be man or zone. Off coverage or press, he has a variety of releases in his bag of tricks. It still has to play out in college ball, but there's a ton of potential from this film. Crawford was also a high school sprinter, and it pops up when he gets downfield.
Crawford is also extremely marketable.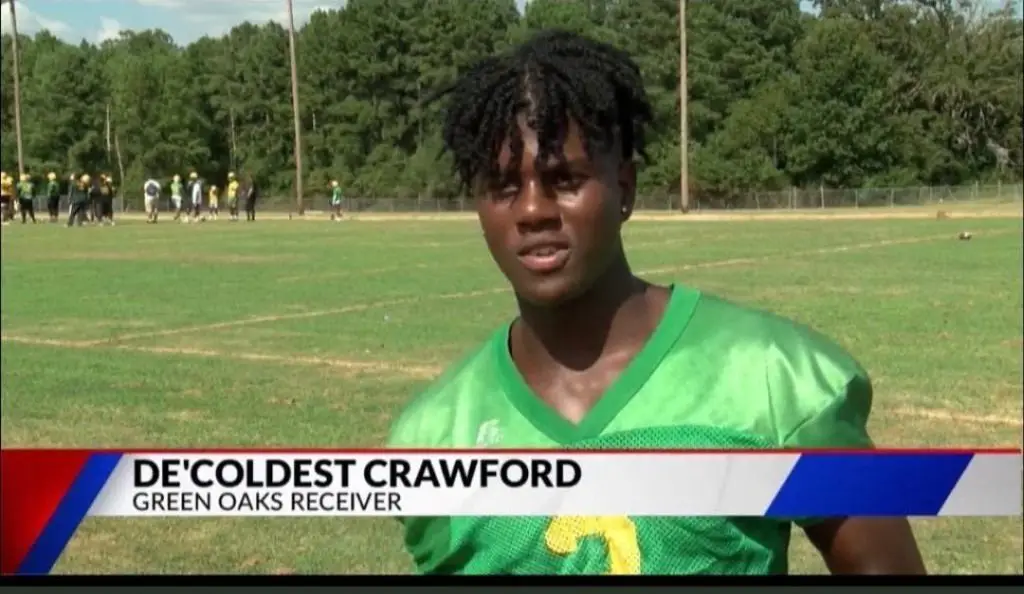 He went viral after this local news interview, and continued to have marketing success at Nebraska:
If Carrier has some money to throw at anyone for NIL purposes, this is the guy.
(adsbygoogle = window.adsbygoogle || []).push({});