Happy Halloween! With it being the spookiest day of the year, it is only fitting to think about what some Syracuse basketball players should dress up as for the holiday. Keep in mind these are very rough sketches, but without further adieu here are some of the Fizz's ideas.
Buddy Boeheim
Buddy seems like the type of guy to not really care about Halloween. He still wants to be involved in the festivities, but he doesn't want to put too much effort into his costume. So, he should just toss on a cop shirt and call it a day.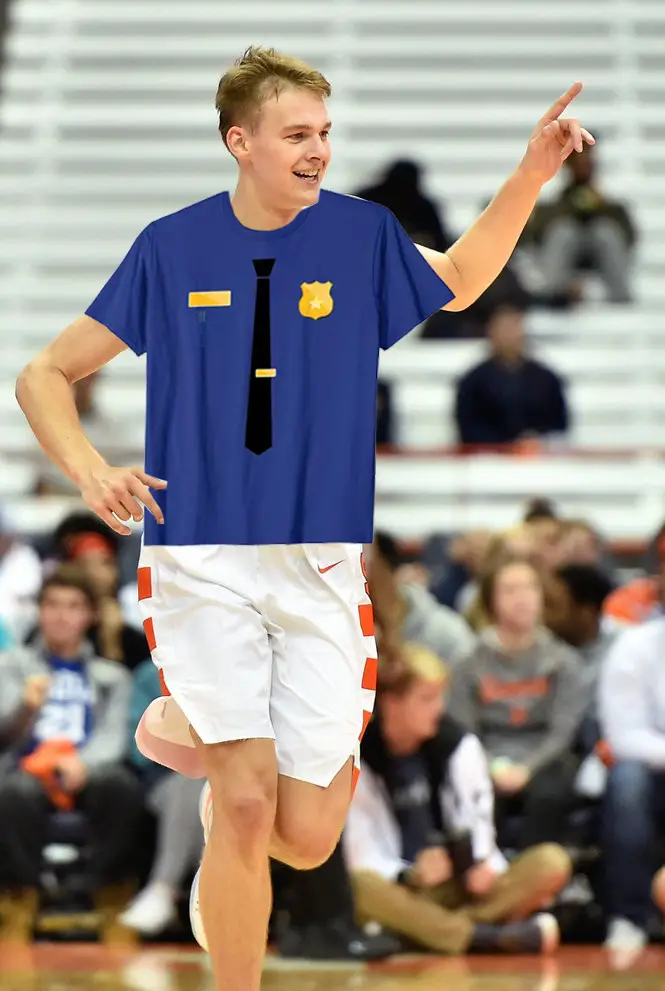 Bourama Sidibe
This one is easy. Bourama is 6'10" and one of the lankiest guys on the team. He is perfect for a slenderman costume. Now, it may be difficult for him to find his size, but he could probably find something on the internet. Just look at him compared to the costume. It's a perfect match.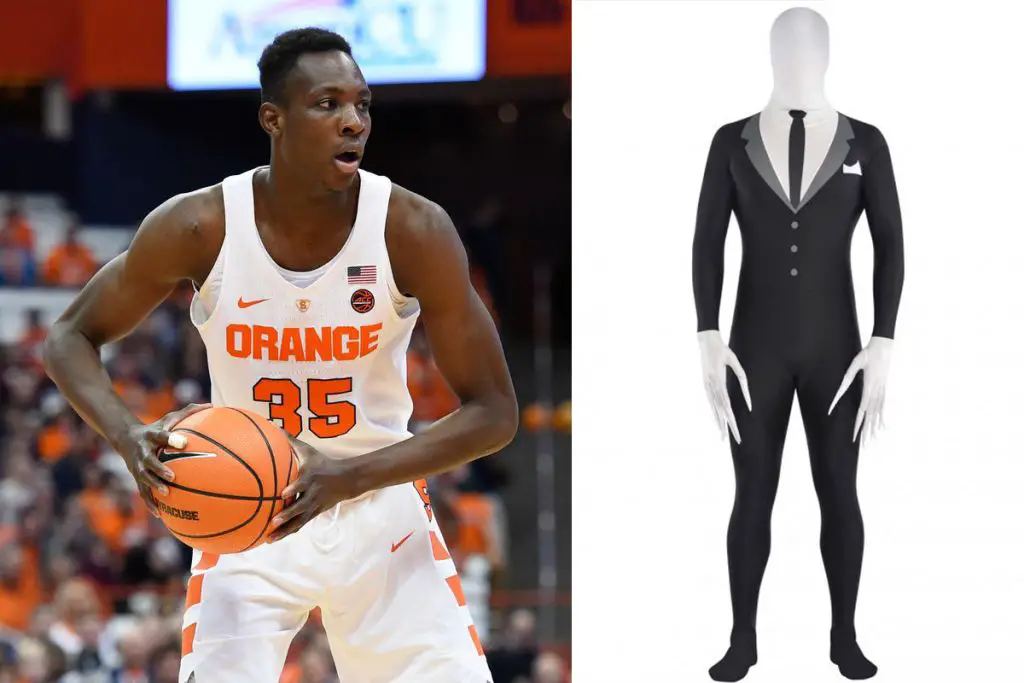 Quincy Guerrier
To understand this one, look at the hair. Quincy's hair already sticks up and would play the role perfectly. Slap on a lab coat, some goggles and give him a beaker, and voilà, there is a mad scientist.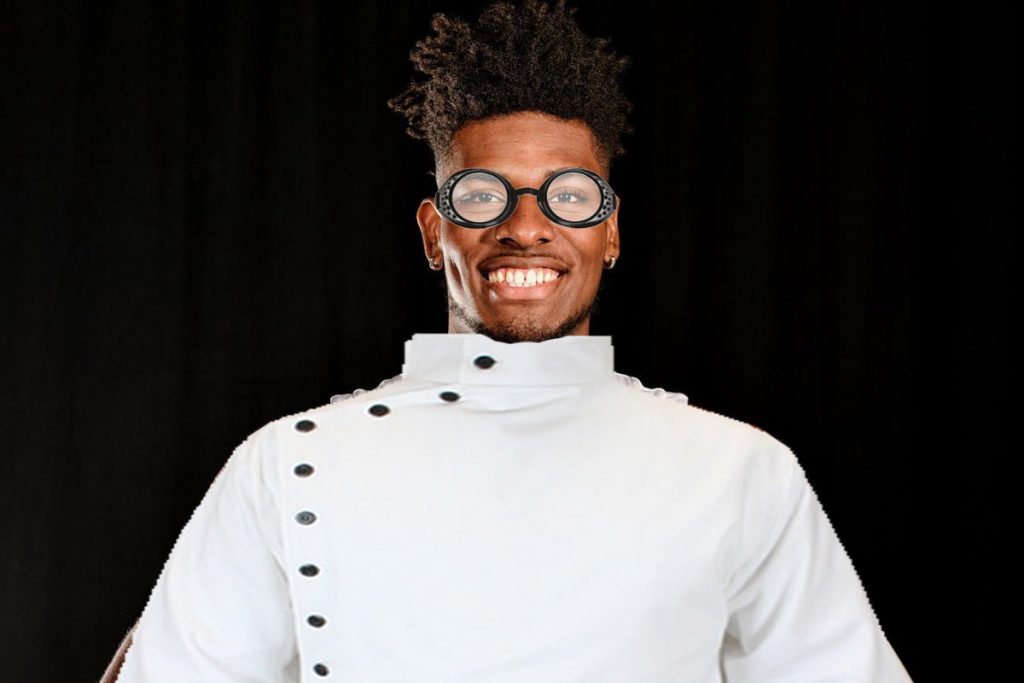 Elijah Hughes
Elijah has known what he should be for Halloween for years. He's probably the same thing each time. His signature guitar celebration means it's mandatory for him to be a rock and roll guitarist. The Kiss mask fits Elijah well too.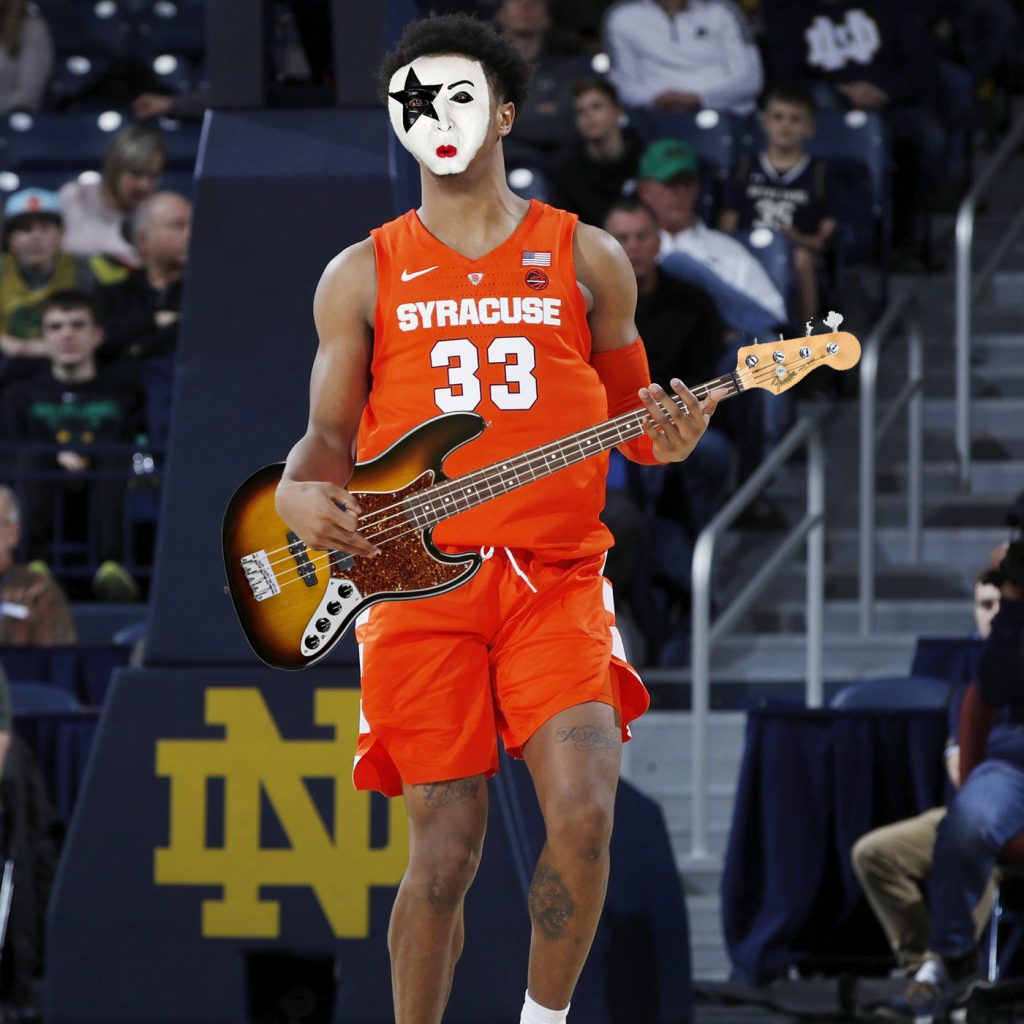 Marek Dolezaj
Dolezaj seems like the type of person that surprises you with how much he gets into Halloween. He definitely tries really hard on his costume, which makes him a great candidate to pull off the Joker look.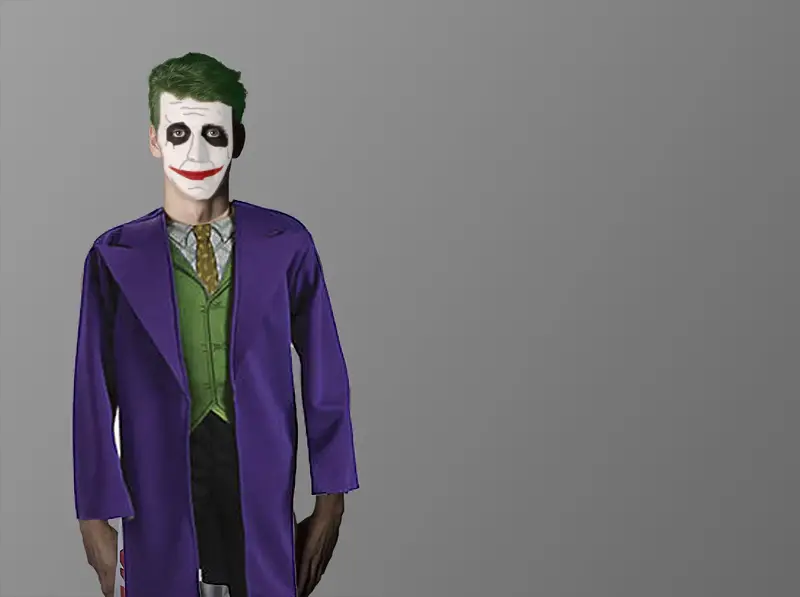 (adsbygoogle = window.adsbygoogle || []).push({});