We are coming down to the wire on our SU Top 100 list and our Fizzcasts. If you thought the list was hard to rank before, just get ready for the top-ten. But before we get to that, we have to give out the No. 12 ranking to Dwight Freeney.
Freeney grew up as a soccer and baseball player. It is said that his parents were worried about him playing football due to the injury risks. However, he got his way and started playing the game he made a living out of. Freeney began his football career as a linebacker, but quickly changed to defensive end. At the end of his high school career, he was not only the leader in career sacks for his school, but the entire state of Connecticut.
At Syracuse, Freeney started off kind of slow. He was sidelined his freshman year due to injuries. Then he only started two games his sophomore season. It wasn't until his junior campaign that Freeney hit his stride. That is when he led the Big East 13 sacks, was tied for first with three forced fumbles, and was second in the conference with 18 tackles for a loss.
Freeney's junior year included the most impressive individual performance by a defensive player in program history. It came in 2000 when a Michael Vick led Virginia Tech team visited the Dome. Vick was one of the most elusive quarterbacks in college football and was very rarely knocked down. Yet, Freeney didn't care about that as he would go on to tally 4.5 sacks, which is still Syracuse's single-game record.
In his junior year, Freeney earned Second-Team All-American honors and was one of only four unanimous selections to the All-Big East First-Team.
Freeney only got better his senior season. In 2001, he set the NCAA, Big East, and Syracuse record for most sacks in a single-season with 17.5. Freeney also set the NCAA record for fumbles forced and recovered in a season with 11. Plus, he set the Big East record for forced fumbles with eight. On top of all of that, he was named an All-American by nine different publications, the Big East Co-Defensive Player of the Year with Ed Reed, and a Big East First-Team selection.
While Freeney was playing, Syracuse Football won two bowls (Music City Bowl '99, Insight Bowl '01). The Orange held a combined 31-17 record over the four years.
Freeney finished his career second all-time on SU's sack list with 34. Plus, he once had a streak of 14 straight games with at least one sack, and seven straight games with two. He was an absolute beast.
After his time on the hill, Freeney was selected by the Indianapolis Colts with the 11th overall pick in the 2002 NFL Draft. He spent the majority of his professional career there until 2013 when he signed with the Chargers and then bounced around for a couple years. Freeney and the Colts won the 2006 Super Bowl. Throughout his time in the league, he played in seven Pro Bowls, was a four-time All-Pro, the NFL sack leader in 2004, and is a member of the Colts Ring of Honor.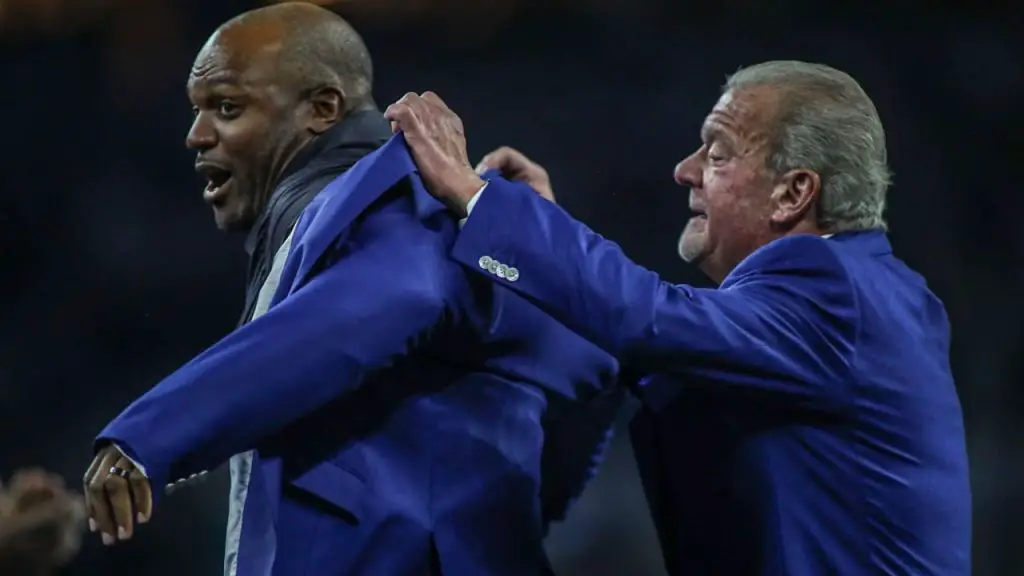 This past June, Freeney was placed on the ballot for the College Football Hall of Fame. If he is voted in, he will be a part of the Class of 2021. Freeney is also expected to be a member of the Pro Football Hall of Fame, but he is not eligible until 2023.
Dwight Freeney was as dominant as dominant can be. His name is littered in the SU record books and his career afterwards is impeccable. Freeney embodies what this SU Top 100 list is all about and that is why he comes in at No. 12.
(adsbygoogle = window.adsbygoogle || []).push({});